Month:
March 2018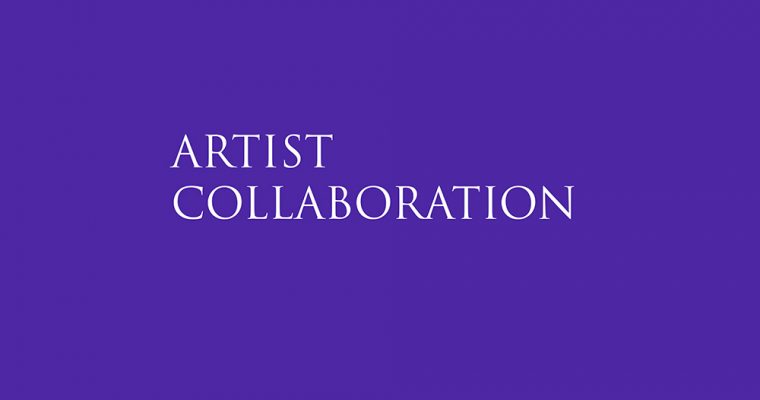 Super cool artist Sharon Webber-Zvik and myself are setting off on an artist collaboration! So excited! https://www.sharonwebberzvik.com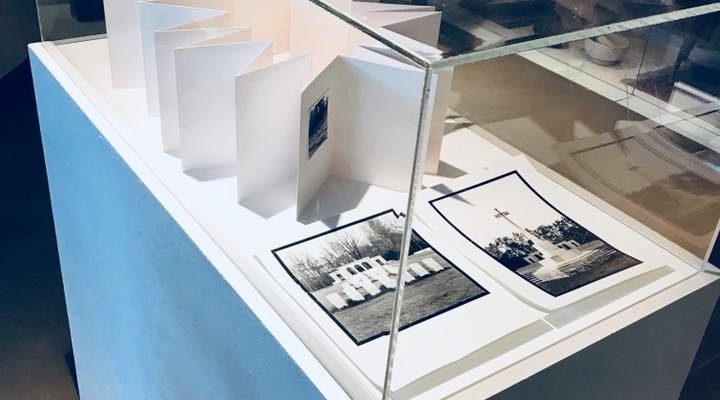 Bury Art Museum & Sculpture Centre Archive Mediations – Contemplations of the Home Front March 10th to August 23rd 2018 A new exhibition inspired by Bury Art Museum's First World War archive will feature work from staff and students at Manchester Metropolitan University. I'm …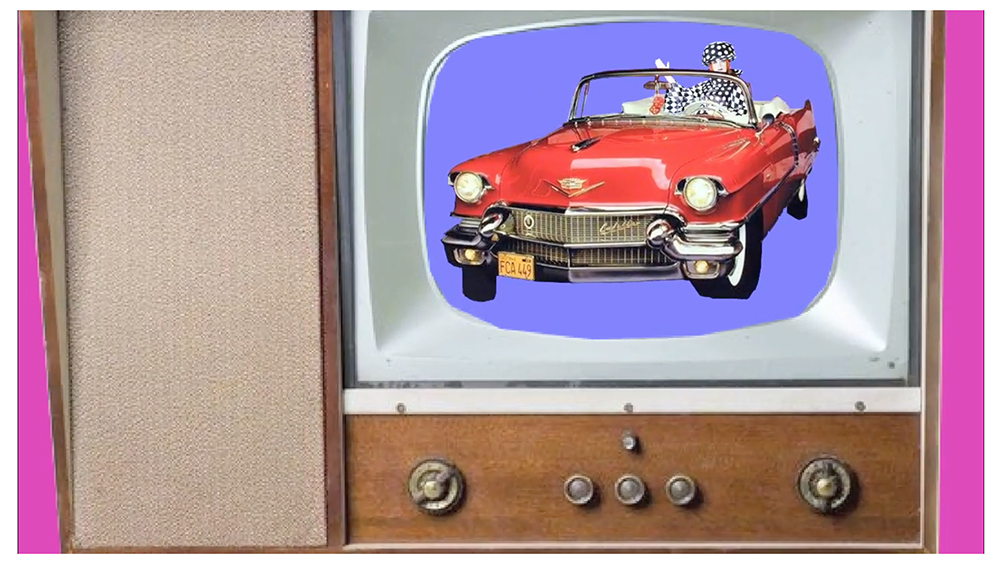 Mignon Interview & Photoshoot for Splendid Berlin just uploaded! Interview and photographs by me.