Bury Art Museum & Sculpture Centre – Exhibition featuring my piece 'Resting Places' – March to August 2018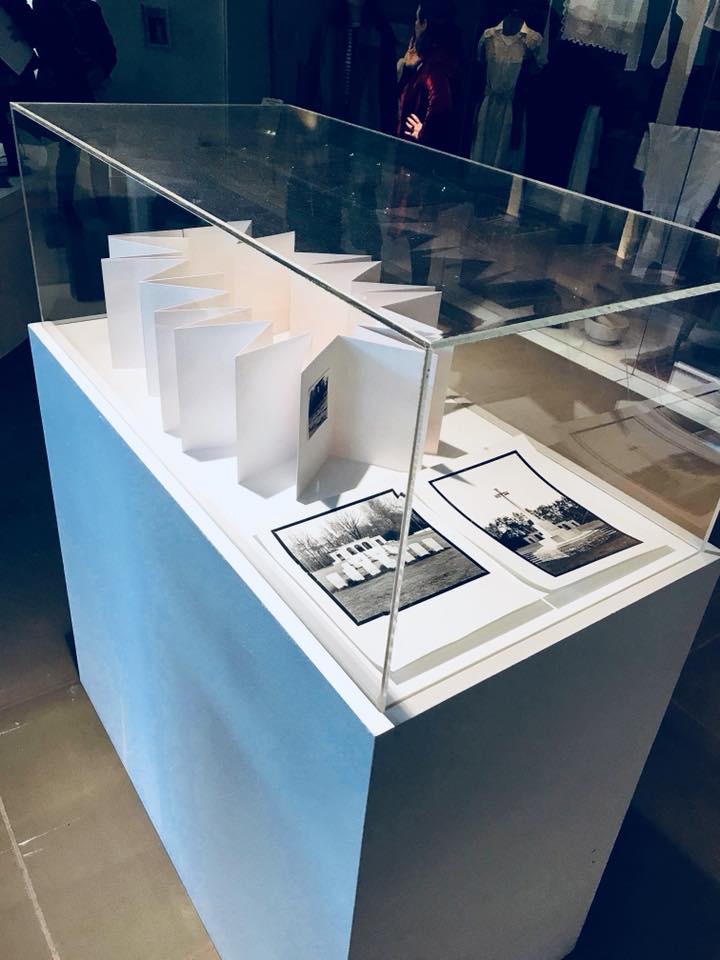 Bury Art Museum & Sculpture Centre
Archive Mediations – Contemplations of the Home Front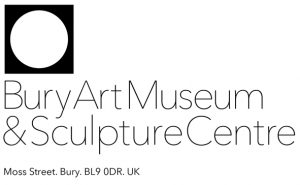 March 10th to August 23rd 2018
A new exhibition inspired by Bury Art Museum's First World War archive will feature work from staff and students at Manchester Metropolitan University. I'm so proud and excited to have my piece entitled 'Resting Places' in the exhibition!
The exhibition is curated by Jacqueline Butler, Head of Media at Manchester School of Art, and is inspired by the Beyond the Battlefields exhibition she co-curated with Professor Melanie Tebbutt at Grosvenor Gallery last month.
The artists will be working across a range of media to create interventions in the museum's First World War exhibition spaces.
Butler said: "Engaging in this project and working with staff, both at Manchester Metropolitan and Bury Art Museum, students and local artists has proven to be such a rich experience.
"In the year that marks the centenary of the end of WW1 discussions with many of the artists and students has resulted in sensitive, subtle and emotive work."
Archive Mediations – Preview Invite
http://www.art.mmu.ac.uk/news/item-7339/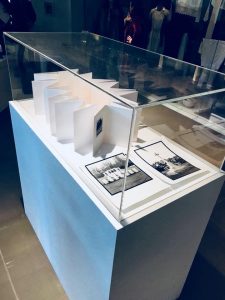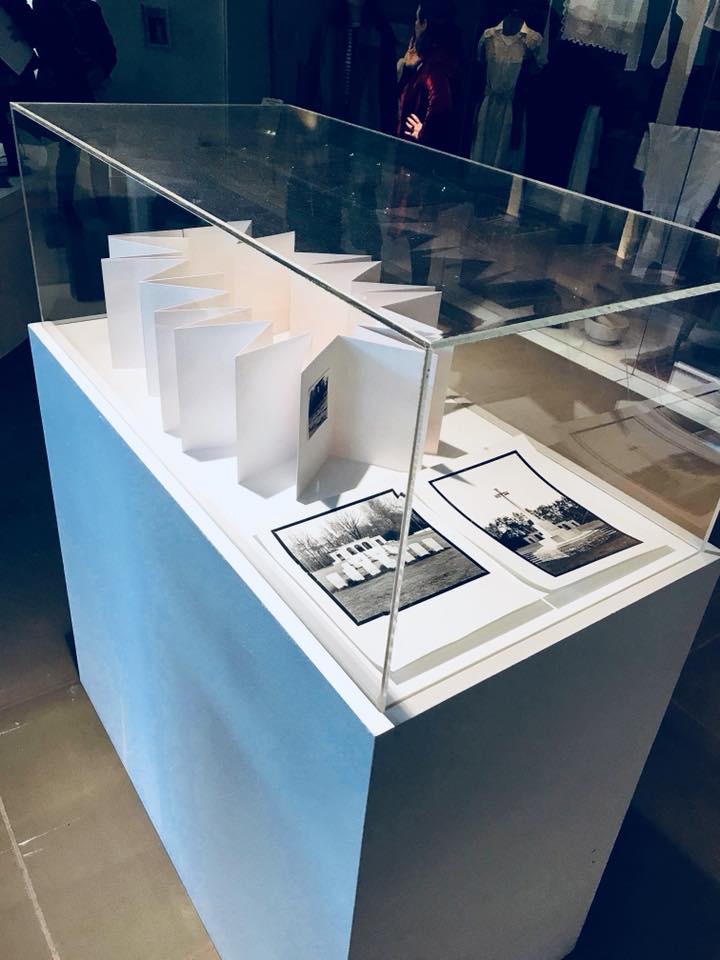 ---