Month:
November 2017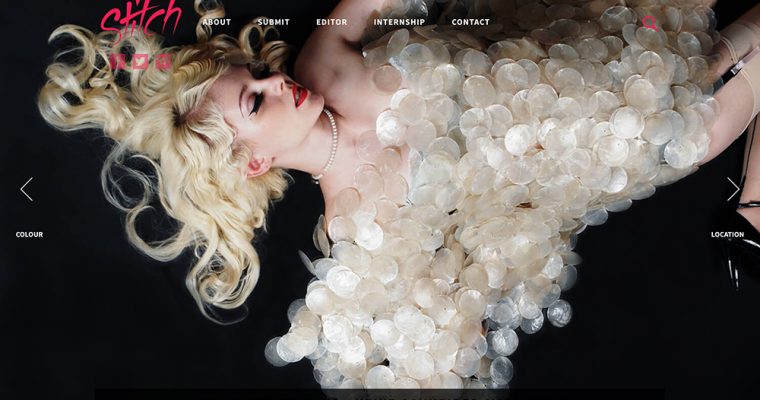 http://www.wecallitstitch.com/blog/detail/berlin-reflections-heike-schneider-matzigkeit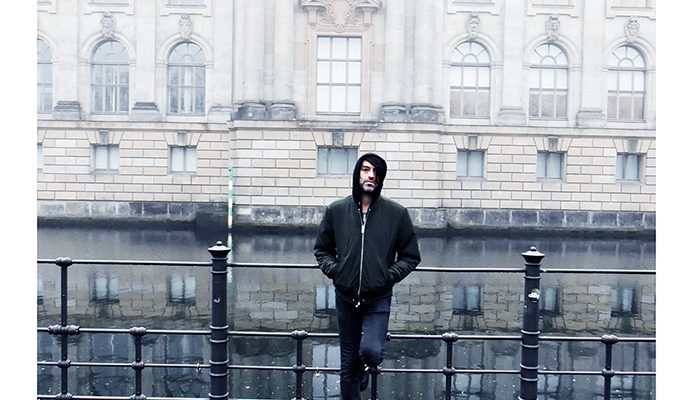 Just finished editing of interview and layout of Erol Alkan Feature for Splendid Berlin! Both interview and portrait by me. EROL ALKAN
I had the honour of being invited to the press photocall for Wim Wenders' directorial stage debut, his take on Georges Bizet's opera 'Les Pecheurs de Perles'. To make this event even more special, musical direction was being conducted by Daniel Barenboim. Staatsoper Berlin.
www.splendidberlin.com/les-pecheurs-de-perles-directed-wim-wenders/