Brett Anderson Photoshoot West London 2018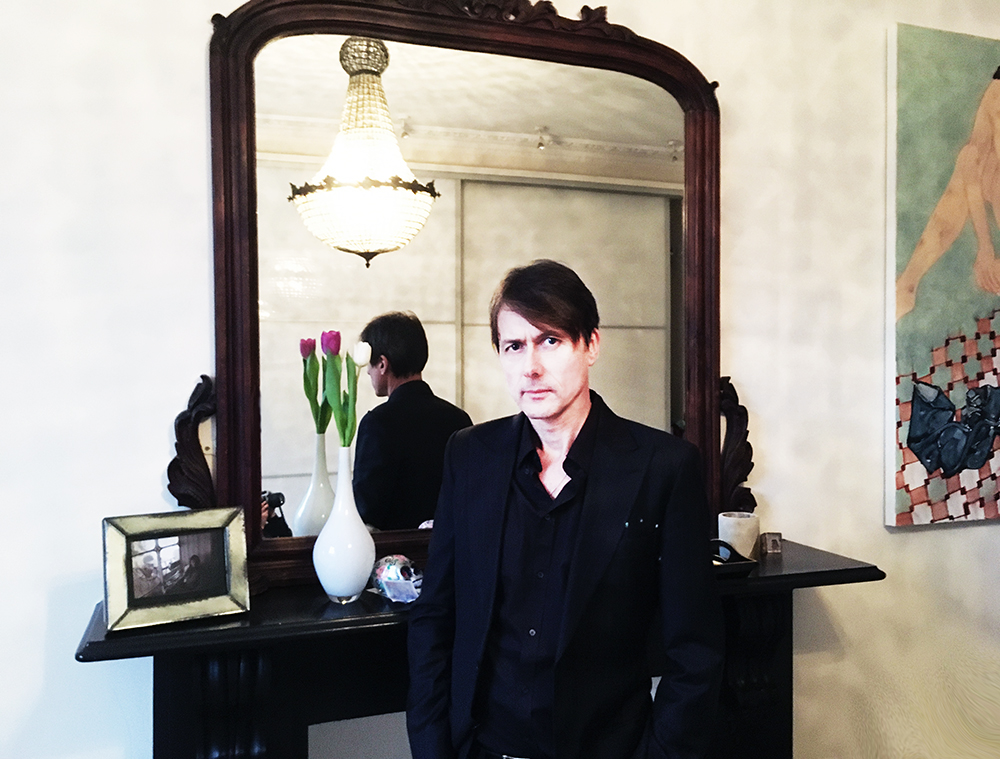 In February 2018, I was invited to photograph Brett Anderson at his West London house.
The upcoming feature is for Splendid Berlin, entitled 'A Literary Conversation', which was published in March 2018.
We went to the nearby park to start by taking black and white images on my analogue camera, then headed back to his apartment for indoor colour portraits. Brett suggested photographing in front of his fireplace, and it worked beautifully. As always it was such a pleasure to chat and work with Mr. Anderson!
www.splendidberlin.com/brett-anderson-literary-conversation/
---