Actual Size Magazine – Cover Feature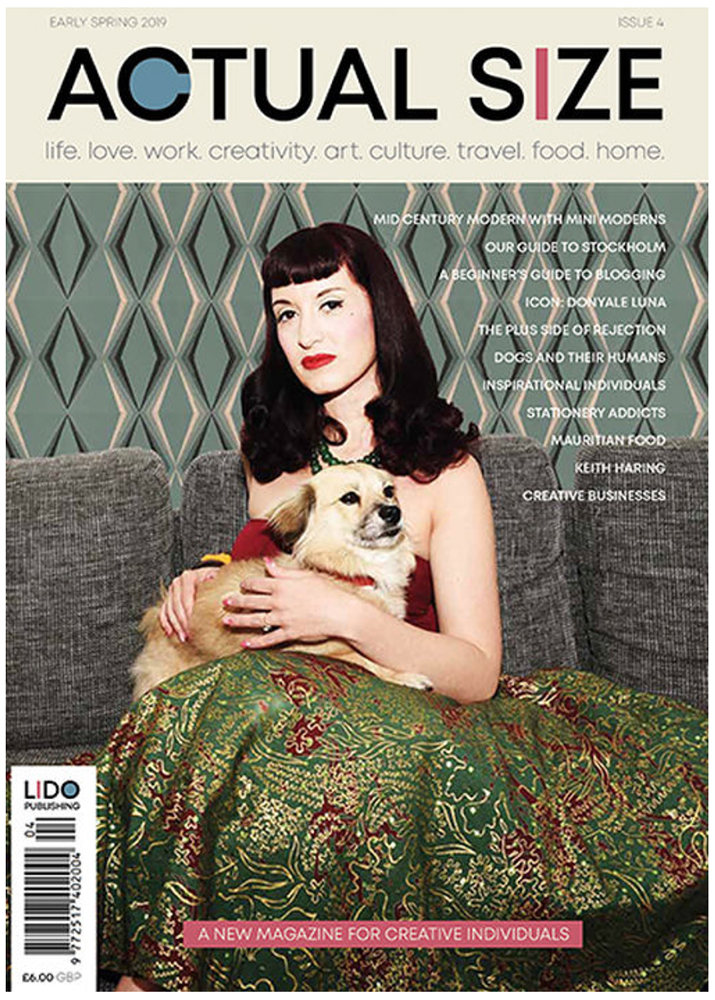 Thrilled to announce that my 'Dogs and their Humans' Project has been featured on the cover of UK culture magazine 'Actual Size'.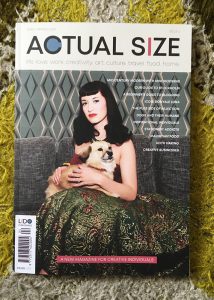 Issue 4 of 'Actual Size' publishes my portraits of eight Berliners and their furry companions, as well as a studio portrait of Bear and Coco.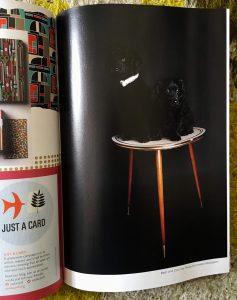 Available internationally, including in super cool magazine shop Rosa Wolf in Berlin.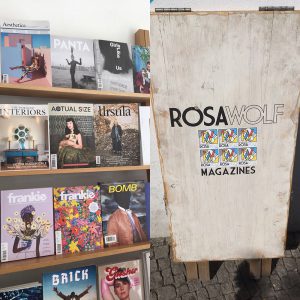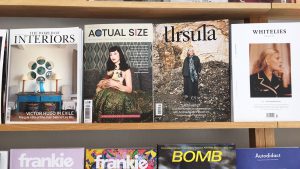 https://www.actualsizemagazine.com/single-post/2019/04/12/ACTUAL-SIZE-issue-four-is-OUT-NOW
---