Hastings Pier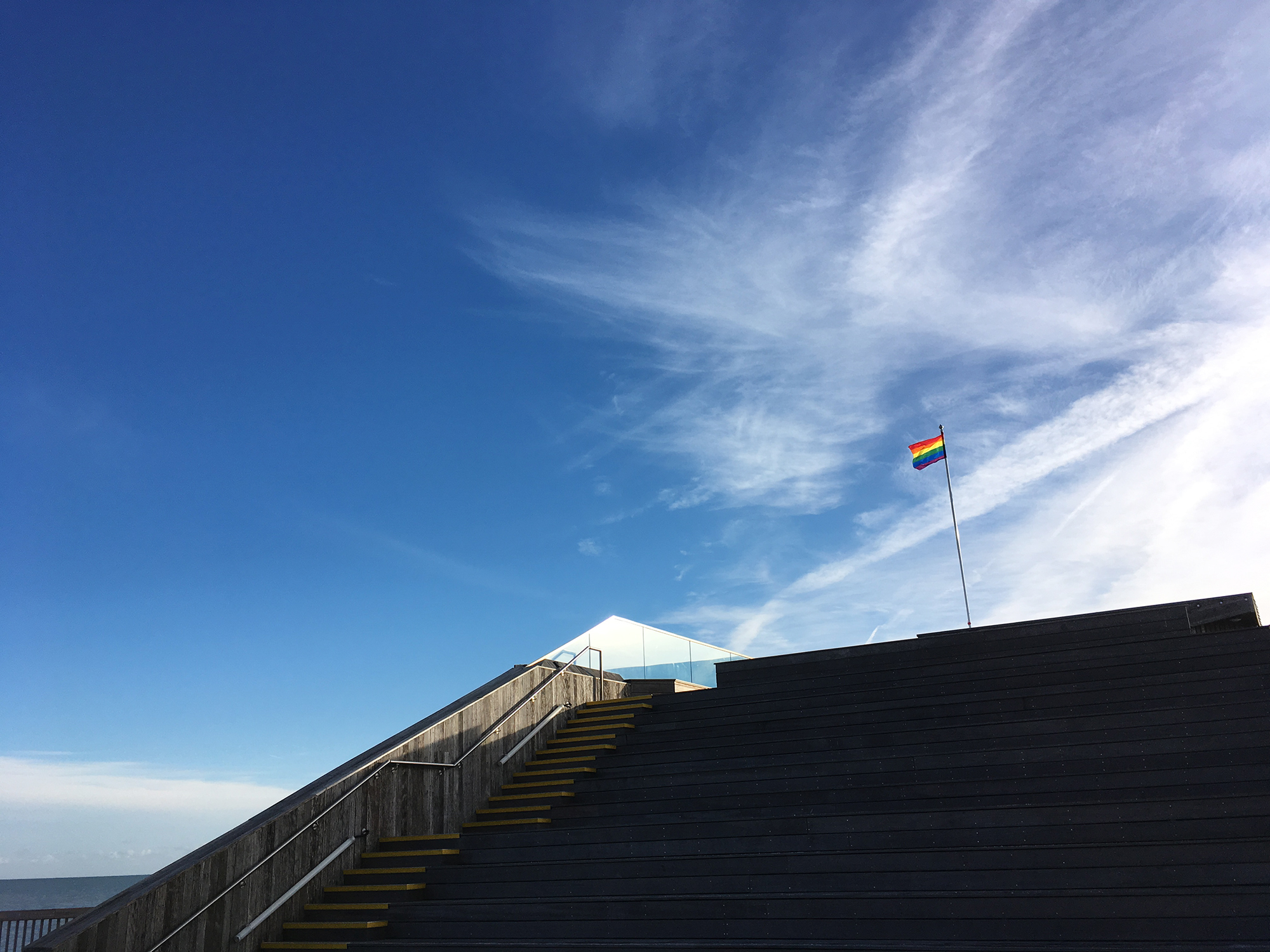 On the way back home to Berlin for Christmas 2017, I decided to stay in Hastings for a couple of days to explore some of the new architecture.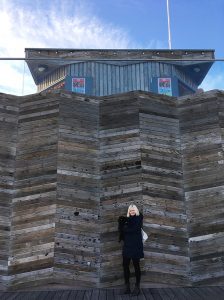 Whilst there, I visited the redeveloped and newly opened Hastings Pier which won the Stirling Prize for Architecture in 2017. Alongside its impressive and refreshing design, the quality of the redevelopment (after the fire of 2010), the spaciousness and openness of the new Hastings Pier is breathtaking.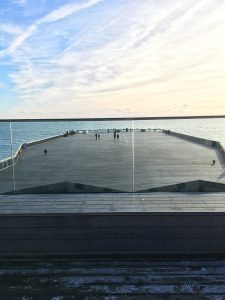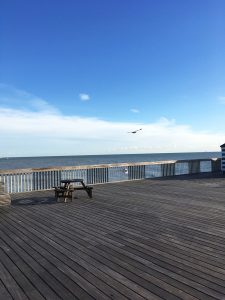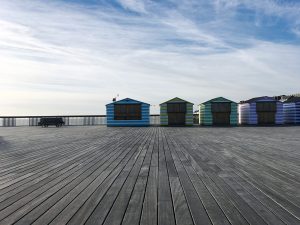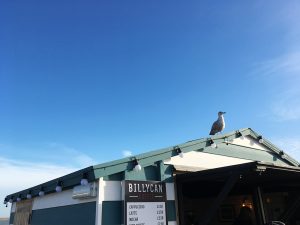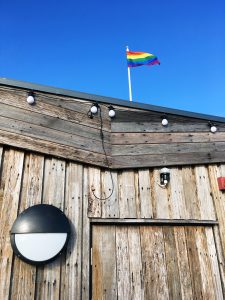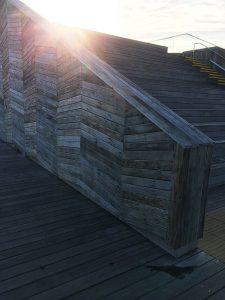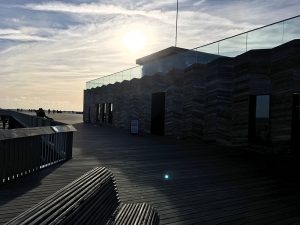 While in Hastings, I also visited the Jerwood Gallery, another interesting example of modern architecture. For the outside of the building, 8000 black tiles were specially manufactured – they create lines of perspective that look clean and seem to expand into the distance.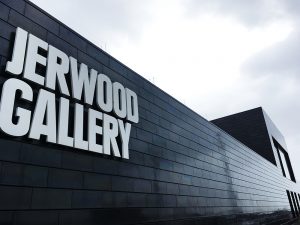 ---